Paoli High School
Class Of 1962
In Memory
Geraldine Daugherty (Nodine)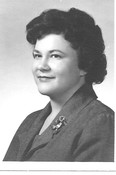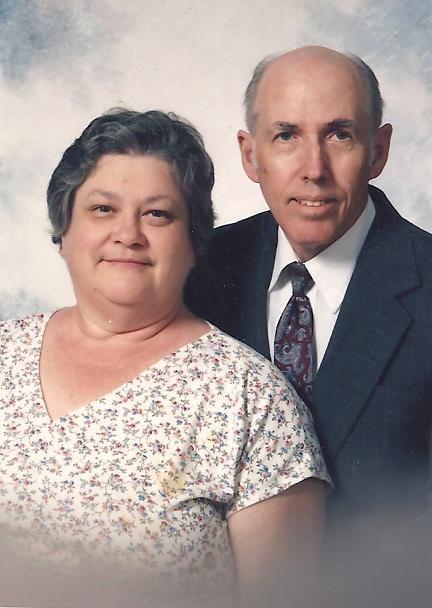 Geraldine Nodine
Sept. 14, 1943 – Aug. 23, 2004
MITCHELL – Geraldine (Daugherty) Nodine, 60, of Mitchell died at 11:50 p.m. Monday at Bloomington Hospital in Bloomington
She was a retired employee of RCA of Bloomington with 25 years of service.
Survivors include her husband, Forrest Nodine of Mitchell; two sisters, Nancy Reynolds and Gloria Anderson, both of Orleans; five brothers, Marvin and Brad Daugherty, both of Paoli, Jack Daugherty of Orleans, Melvin Daugherty of Mitchell and Glenn Daugherty of Madison.
Funeral services will be conducted at 1 p.m. Friday at McAdams Mortuary of Paoli. Burial will be in Syria Church Cemetery in Orleans. Friends may call from 4 to 8 p.m. Thursday at the funeral home.