Paoli High School
Class Of 1962
In Memory
Lucy Kesterson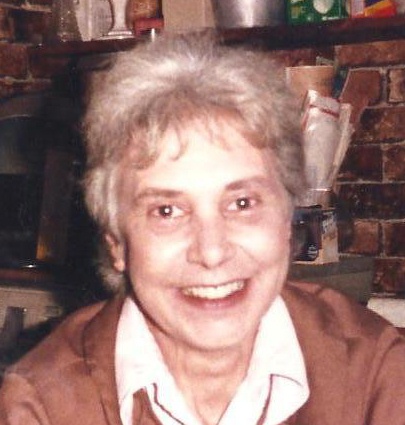 Lucy J. Eastridge
PAOLI – Lucy J. Eastridge, 51, of Paoli, died Friday at Orange County Hospital.
Born July 10, 1942, in Mitchell, she was the daughter of Samuel and Alta (McPhearson) Kesterson. She was employed by Midwest Inn and attended Paoli Church of the Nazarene.
Survivors include one son, Edward D. Eastridge of Indianapolis; three daughters, Pixie L. Flannery and Lola G. Roach, both of Paoli, and Julie M. Atwood of Springville; eight brothers, Bronson Kesterson of South Dakota, Charles Kesterson of Florida, Carl Kesterson, Matthew Kesterson and Doug Kesterson, all of Mitchell, Morris Kesterson and Tom Kesterson, both of Paoli, and Rick Kesterson of California; three sisters, Venus Eddington of Bedford, Martha Armstrong of Clarksville, W. VA., and Lillian Scott of Columbia City; and three grandchildren.
She was preceded in death by one sister and her parents.
Services will be 1 p.m. Tuesday at Kemple-Dillman-Ellis Funeral Home in Paoli with Pastor Terry Boger officiating. Burial will be at Community Cemetery.
Friends may call 5-9 p.m. Monday and from 9 a.m. until services Tuesday at the funeral home.
Memorial contributions may be made to American Lung Association.